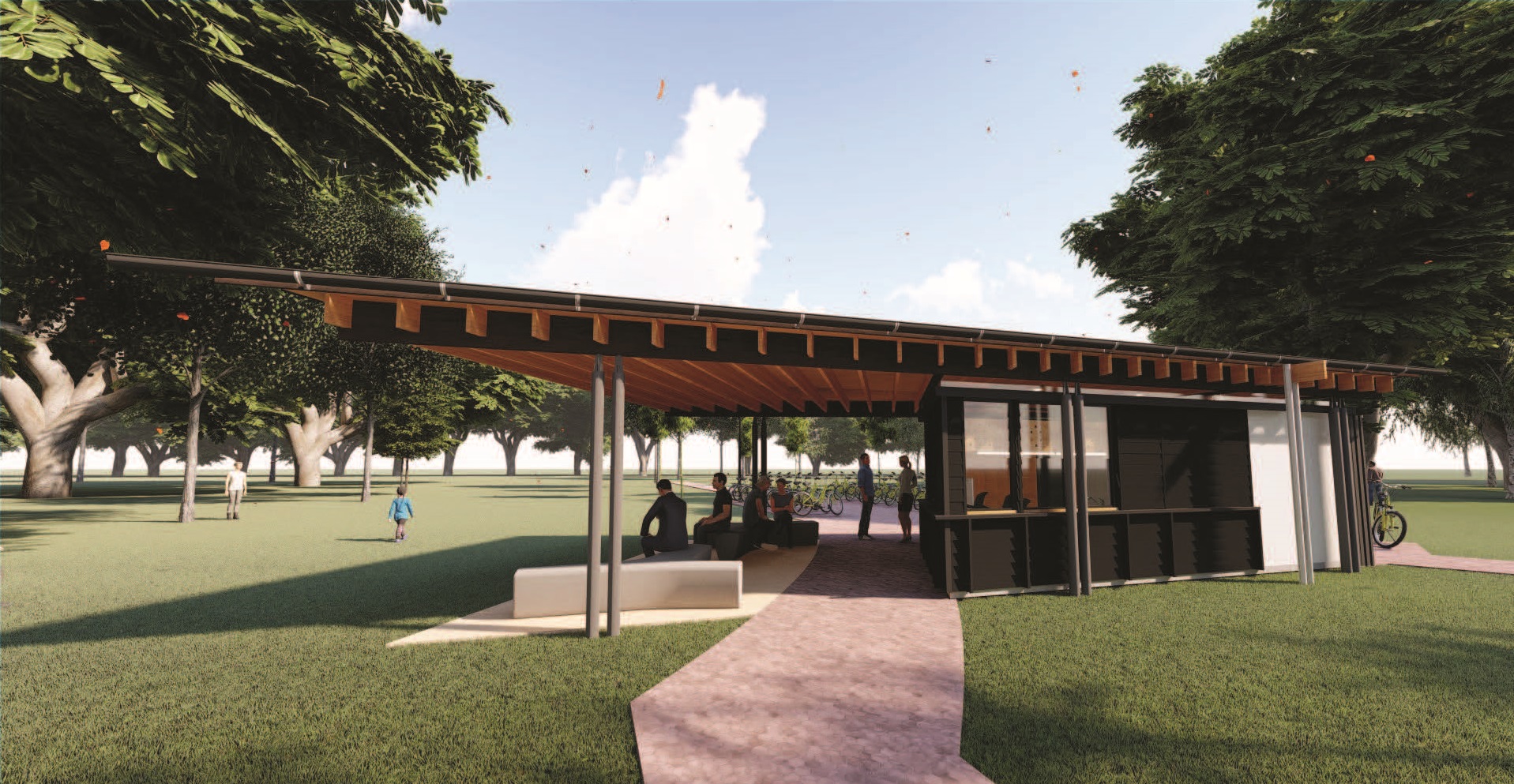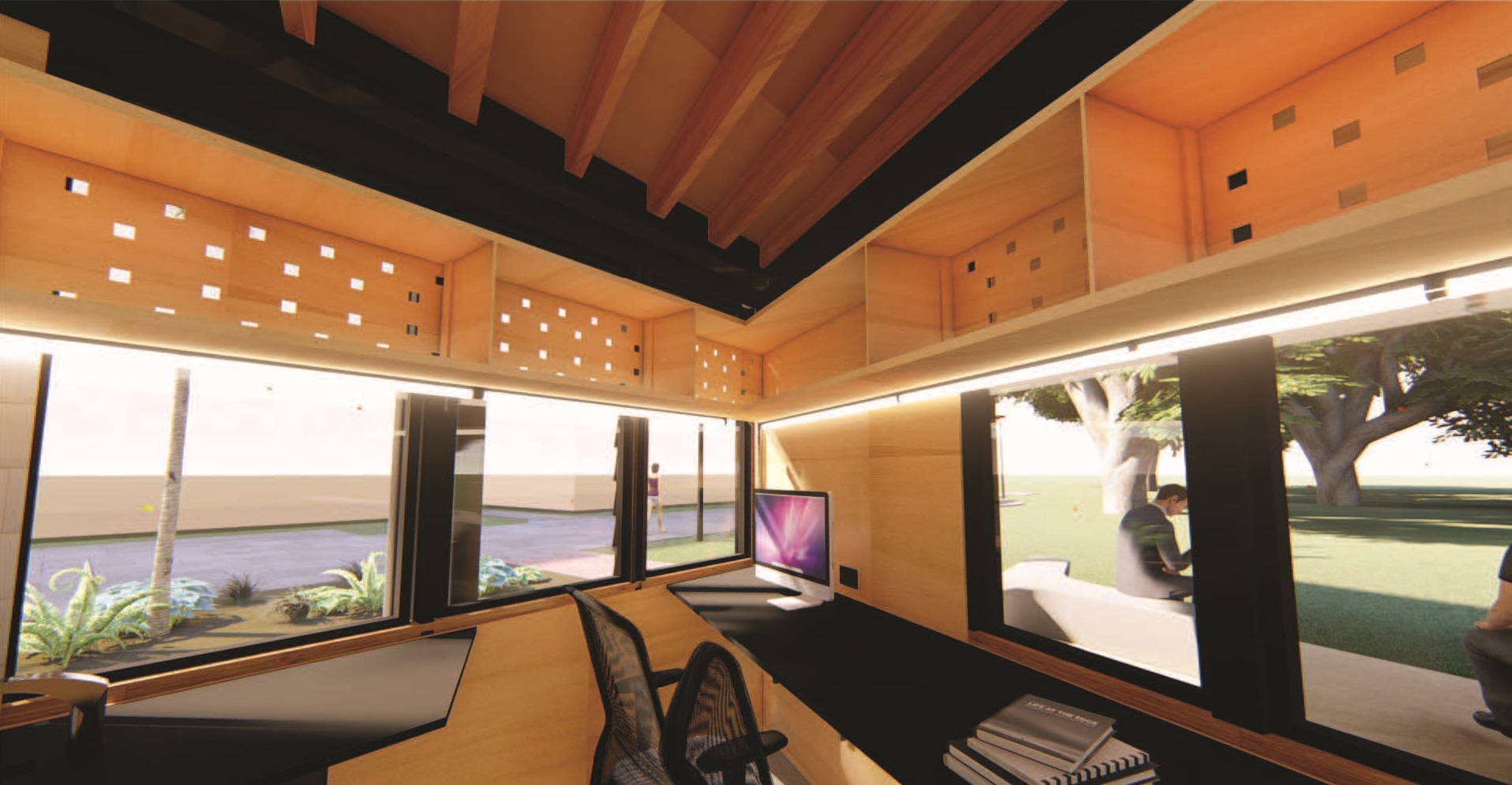 Council to deliver new gardens information kiosk
Brisbane City Council is partnering with Multiplex to deliver a new information kiosk in the popular City Botanic Gardens, providing a new home for dozens of volunteer guides.
Works on the new kiosk are set to begin Monday with completion expected mid-2019.
The new kiosk would provide residents and visitors with a one-stop shop to find information on Brisbane and its extensive lifestyle and leisure opportunities.
The project was identified as a priority in the Master Plan for the City Botanic Gardens 2015.
This new kiosk will replace the current one which accommodates the garden's volunteer guides who run free tours twice per day, six days per week.
This vital service provided by a dedicated group of 40 volunteers enhances the visitor and tourist experience of the gardens.
The new kiosk would be delivered by Multiplex as part of the Social Action Plan to provide community infrastructure to the city.
The kiosk will be located near the gardens border with QUT's Main Drive, in an elevated, flood free position to take in the wonderful views of the garden.
It will be a larger, modern and improved facility which also offers shaded areas with seating for visitors.
Following completion of construction, Council will install redirection and wayfinding signage at the previous site to direct visitors to the new kiosk location.
Council will also install a new drinking fountain as part of the kiosk project.
Our very valued City Botanic Gardens, which were established in 1828, ho;ld historical significance as Queensland's first public garden.
The gardens span 18 hectares including 1.2 kilometres of river frontage and have become a precious sanctuary in the CBD for residents and visitors.
Brisbane's most treasured gardens celebrate Brisbane's unique, rich horticultural history, long-lived trees, subtropical lifestyle and contributes to our city's emerging global reputation as Australia's New World City.