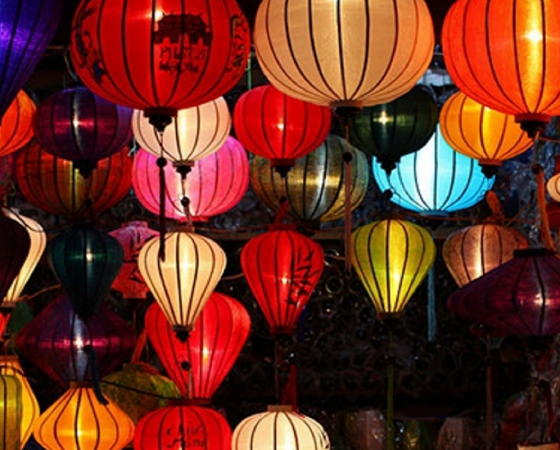 BrisAsia Festival showcases traditional and contemporary Asian arts and cultural events.
Now in its fifth year, the festival is held over three weeks from Friday 27 January-Sunday 19 February 2017 with more than 80 events across the city.
The program features some of the finest dance, theatre, music, food, film, talks and visual arts providing a wonderful opportunity to discover and celebrate Asian cultures in Brisbane.