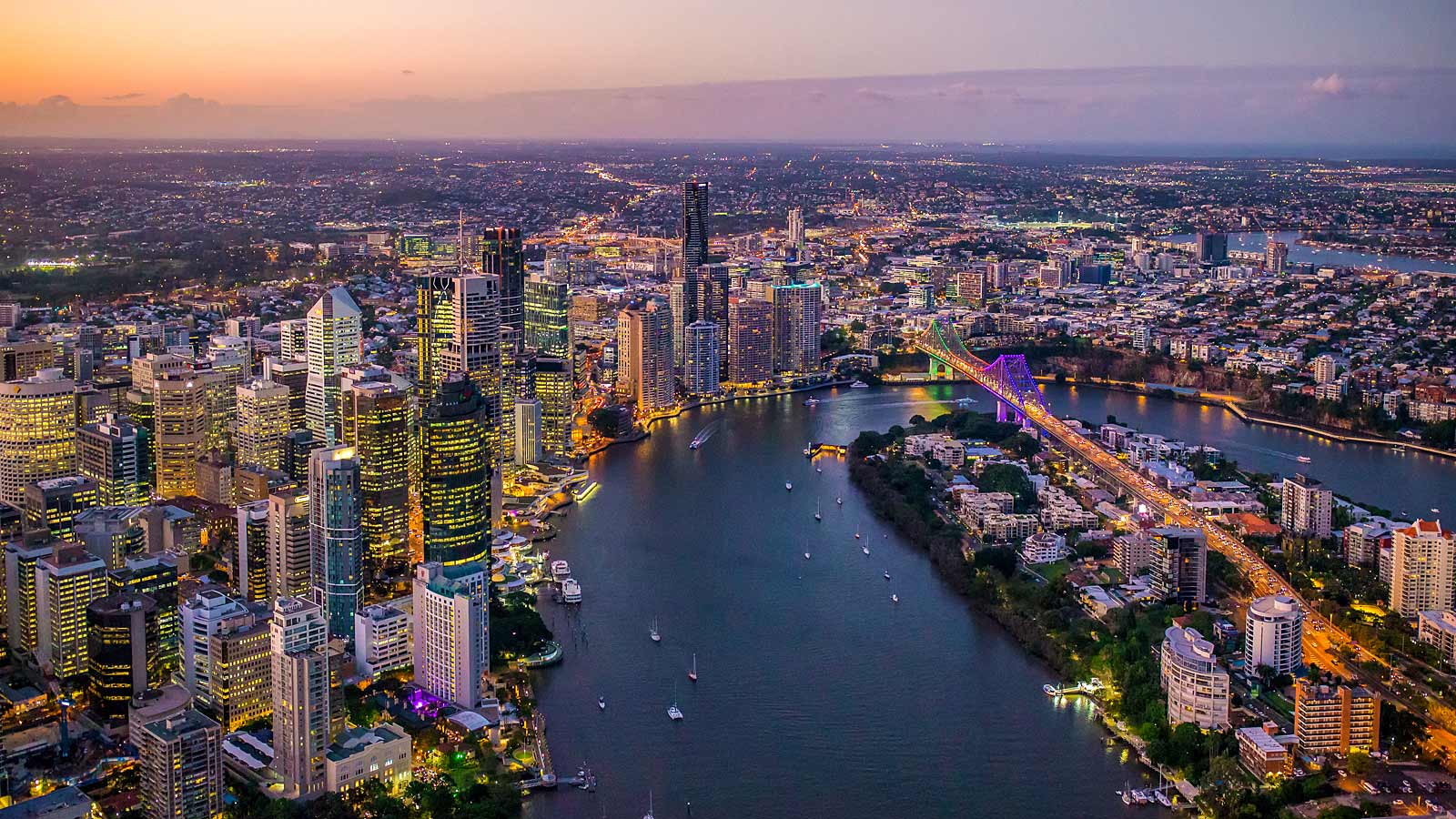 As Chair of our City's Community, Arts and Night time Economy Committee, and as your CBD representative, I am calling on residents and businesses to put forward fresh and innovative ideas to help write the next dynamic chapter of the Brisbane CBD's evolution and economic recovery.
Following the extremely successful City Centre Master Plan of 2014 it is time to explore new ways to invest in the city centre and ensure, despite the global coronavirus pandemic, it stays on a path of positive transformation and continued growth.
This City Centre Interim Action Plan is all about asking the community what they think needs to be done to drive our city's economic recovery.
CBD visitation currently sits around 60 per cent of pre-coronavirus levels, so we need to have a plan in place to boost that recovery and create a plan for future city-shaping projects.
The 2014 City Centre Master Plan delivered transformative projects like Howard Smith Wharves, the Edward Street rejuvenation and the Kangaroo Point Green Bridge. This new action plan will help us deliver new bold, visionary plans that drive our city's growth and make Brisbane a better place to live, work and relax.
I am encouraging all residents and businesses to get involved and submit their ideas via the online survey.
Brisbane is a rapidly growing city and is also rising in the ranks as a must visit destination for tourists. Guidance from Brisbane residents is integral to the City Centre Interim Action Plan and we want the community to be involved as we make decisions about what needs to be done to continue our strong record of delivering city centre amenity.
Brisbane is currently looking to secure the 2032 Olympic Games, and a thriving city centre is a must for any host city. This plan will unlock a long-term vision for new opportunities for investment and renewal as we continue to put our best foot forward in the Olympics pursuit.
The online survey is open until Tuesday 20 April. The feedback will be used to the progress the City Centre Interim Action Plan, as well as start work on an updated City Centre Mater Plan.
Have your say at https://www.brisbane.qld.gov.au/planning-and-building/planning-guidelines-and-tools/other-plans-and-projects/city-centre-interim-action-plan