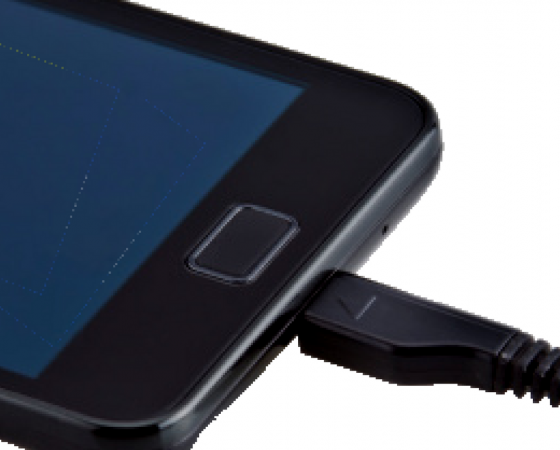 Deputy Mayor and Public and Active Transport Chairman Cr Adrian Schrinner has announced Council is increasing convenience for public transport users, with a pilot program offering USB charging points on Brisbane buses.
Cr Schrinner said 10 buses in Council's fleet would each be fitted with USB charging sockets, in a pilot program to determine their take-up and usefulness for passengers.
"Brisbane already operates the most modern bus fleet in Australia and we are constantly seeking new ways to make our bus experience more friendly and enjoyable," Cr Schrinner said.
"These outlets will give passengers the chance to connect and recharge their mobile phones while they commute, to extend their battery life.
"Everyone can relate to the frustration of running out of phone battery, without any opportunity to recharge."
Cr Schrinner said the charging points would be fitted in the front and middle sections of the bus.
"Each of the buses will have 16 charging ports installed, with the USB outlets to be distributed around the buses," he said.
"The ports will be located in pairs, into pillars between windows and will installed at a height that allows passengers to plug in their cable from their seat.
"The 10 buses fitted with the USB charging points will be based in the northern suburbs and operate from the Virginia bus depot."
Cr Schrinner said Council would assess technical and operational functionality of the ports as well as considering customer and bus driver feedback.
"Although we have the most modern bus fleet in Australia, this initiative will help to feed the community's demand for digital connectivity and technologies, and is a further step to delivering on Council's vision for an accessible and connected city," he said.
"We welcome feedback from passengers with, the first of these buses hitting the road in Brisbane today and the remaining nine to be put into service early in the New Year."