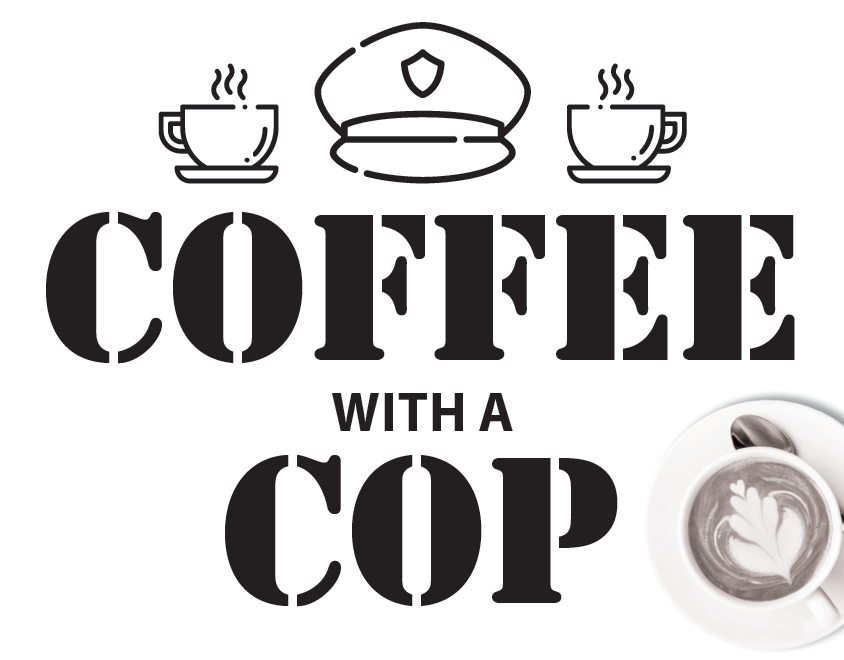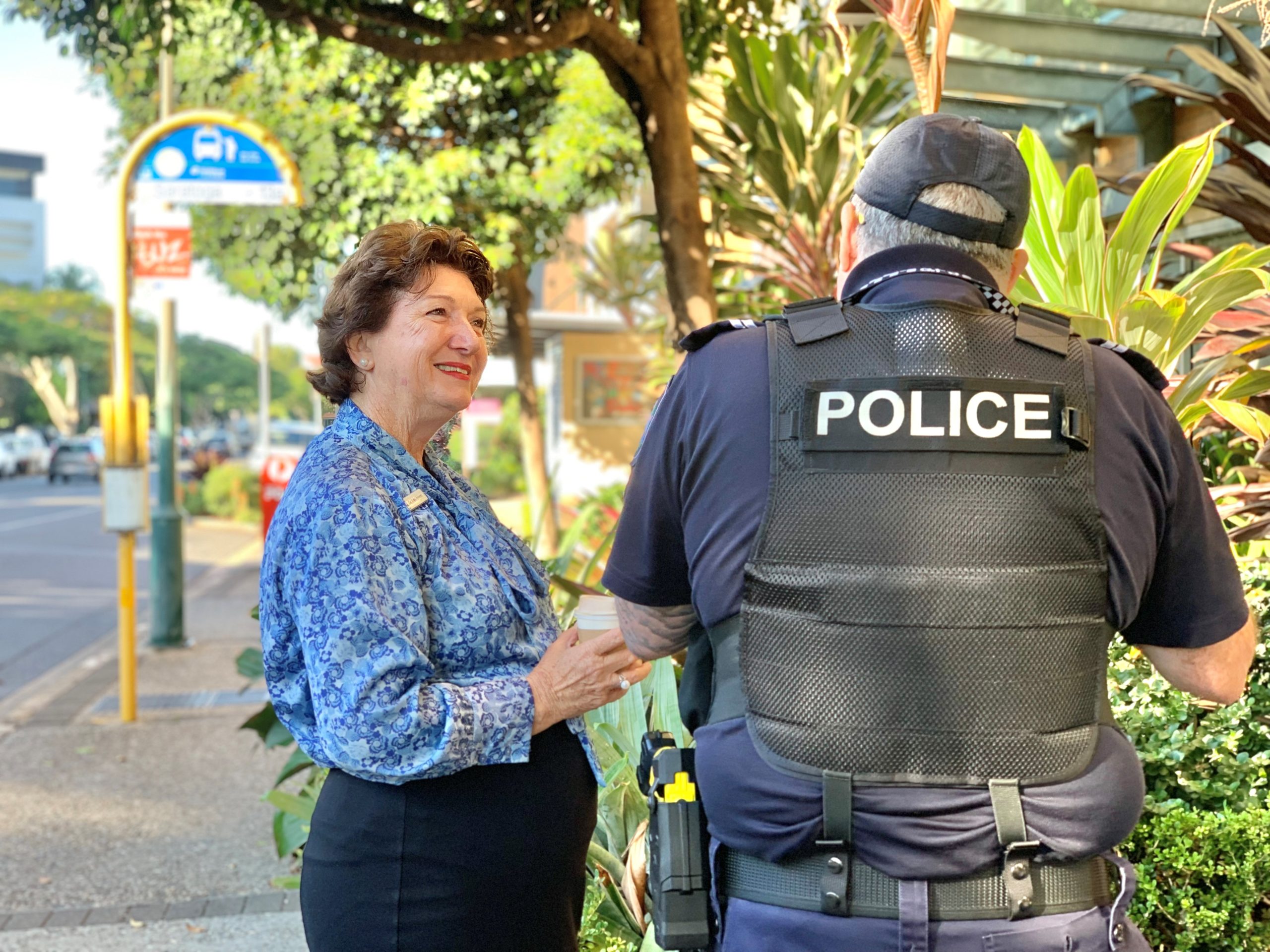 No speeches or specific topics.
Just informal conversations about what matters to our community – local crime.
Join me for my next Coffee with a Cop to build relationships and solve problems in across our inner northern villages.
We've got helpful hints on how to better protect your home and property on offer at our #CoffeeWithACop
Sadly our area isn't immune to Queensland's increasing crime – so stop by and say hi and chat with our hardworking Queensland Police teams- the coffee's on me
These informal meeting are great connectors between local residents and the Queensland Police Service.
Coffee with a Cop removes perceived barriers that come between officers and residents – they are as beneficial for residents as they are for officers.
The benefit of police-community collaboration are immense so join me at our next Coffee with A Cop.
Tuesday 13th June
8.00 am – 9.00 am
Franc Cafe – Merthyr Village – NEW FARM
Wednesday 14th June
7.30 am – 8.30 am
Kin and Co Café – Macquarie Street – TENERIFFE
Tuesday 27th June
8.30 – 9.30 am
SPRING HILL Union Street Café
Corner Water and Union Streets