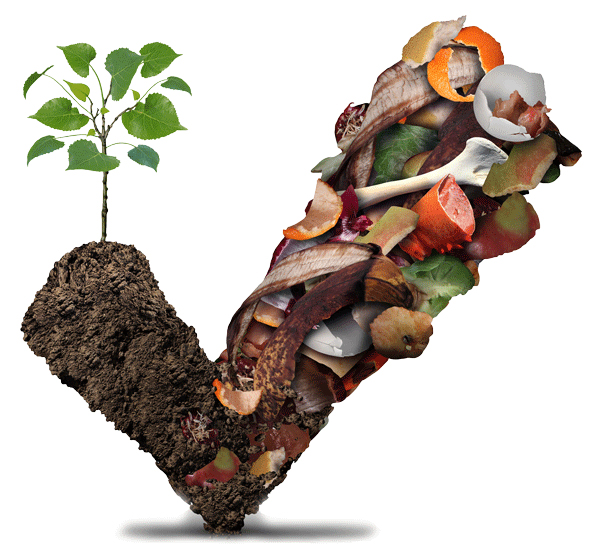 Brisbane Australia's Climate Capital
The world's cities can lead the way on delivering better climate outcomes by taking practical action, Lord Mayor Adrian Schinner will today tell the COP27 conference in Egypt.
Cr Schrinner will detail how Brisbane has become a global leader on how cities can reduce carbon emissions through an array of simple and effective initiatives.
"Brisbane is recognised as Australia's cleanest and greenest capital city and this hasn't happened by accident," the Lord Mayor said.
"Our council is the largest carbon neutral government entity in the country and every day our practical approach is helping to reduce emissions.
"From major investments in the fully-electric Brisbane Metro to planting water-smart street trees, the initiatives we undertake don't just protect our city's enviable lifestyle, they have real environmental benefits.
"While other jurisdictions do things like declare climate emergency and congratulate themselves, Brisbane is a real global leader when it comes to practical action.
"There's plenty more work to do, particularly on our waterways after the devastating February flood.
"I strongly believe Brisbane's approach making clean and green a fundamental priority in all actions is a model that can be adopted by cities around the world."
Cr Schrinner will brief COP27 delegates about a range of Brisbane initiatives, including:
The new Brisbane Metro all-electric, high capacity mass transit system that will save 50,000 tonnes of emissions over 20 years.
Investment in green bridges to reduce vehicle trips and facilitate active transport solutions.
World-class landfill site that produces 46,000 megawatt hours of energy using methane from decomposing waste.
A new green building incentive to support and encourage development of greener and more energy efficient buildings across Brisbane.
Active programs to help residents reduce waste, including yellow and green recycling bins, community compost hubs and food organics trial.
Bushland acquisition program to preserve ecosystems and create ecological corridors.
Establishment of the Brisbane Sustainability Agency to accelerate Council's long-term plan for positive environmental outcomes across biodiversity, water, waste, energy and climate change.

Brisbane Sustainability Agency brings together the $100 million 20-year program to transform Oxley Creek from a polluted waterway into a world-class green lifestyle and leisure destination.
The Lord Mayor will also brief delegates about how Brisbane is improving resilience following two major floods in just over a decade and the threat of more frequent natural disasters.
"Brisbane is the fastest growing capital city in Australia yet at the same time we are also the capital city that is the most exposed to severe and catastrophic weather events," Cr Schrinner said.
"After two devastating floods in just over a decade, building back better has become part of our ethos.
"We've adapted our city's ferry terminals, so they are far more resilient to flood and invested in backflow devices to reduce inundation from the river.
"From free detailed flood mapping and stricter building standards in flood-prone areas to our flood resilient homes program, our Council is very experienced when it comes to improving resilience.
"Cities eager to improve their resilience in the face of more frequent natural disasters can learn a lot from Brisbane and we stand ready to help them."
For more information about what we are doing locally just visit https://vickihoward.com/carbonneutral and www.brisbane.qld.gov.au