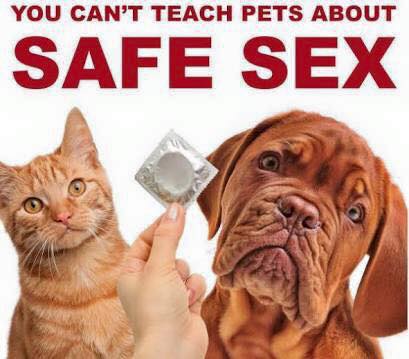 Brisbane City Council is joining forces with Animal Welfare League Queensland to claw back on the number of unwanted cats, with more than 2,000 impounded in Brisbane's animal rehoming centres last financial year.
Residents can help reduce the number of abandoned pets by taking advantage of Council-funded discounts on pet desexing.
Council supports responsible pet ownership to keep Brisbane a great place to live, work and relax, which is why we are supporting the Animal Welfare League's Getting 2 Zero program.
Brisbane is a pet-friendly city and home to 145,000 family cats, however part of being a responsible pet owner is ensuring these cats don't have unwanted litters, to reduce the number of stray and abandoned animals.
The cost of desexing a cat can cost up to $290 and the Getting 2 Zero program is helping to subsidise this cost by up to 80 per cent for Brisbane pensioners and other low income owners, helping to reduce the number of cats being abandoned.
We all know that cats are natural predators and can cause serious harm to native wildlife, in our clean, green and sustainable city.
Council received more than 700 complaints about feral cats last year, with more than 800 captured on Brisbane streets.
Enquiries about animal management is one of the most common calls Council receives to its 24/7 contact centres and we are committed to encouraging responsible pet ownership by equipping residents with the support they need to ensure their pet does not impact on the safety or health of other people.
That's why we are urging eligible residents to apply for the discount to reduce the number of animals without a home.
There are many benefits to having your cat desexed, including reducing the desire of your cat to wander and fight, eliminating the urge to get outside in search of a mate and generally making cats more affectionate and better companions.
Desexing your cat at 2 to 3 months of age is important because cats can be pregnant from four months of age, can get pregnant again while they are still weaning their first litter of kittens and can have, on average, 10 to 12 kittens each year as they breed continuously.
For information on discounted desexing through the Getting 2 Zero program, visit www.g2z.org.au.