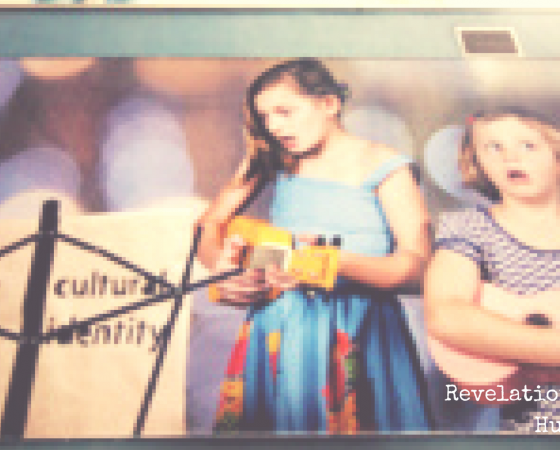 Discover how inspiring works of contemporary art and design have breathed new life into our city in unexpected ways.
Weave your way through once-forgotten laneways and under-used public spaces, now transformed through street art, sculpture, outdoor galleries, creative lighting and urban activations.
Brisbane City Council's Vibrant City Program continues to improve pedestrian amenity and access in and around Central Ward, create new places to dine, shop and be entertained, offer opportunities for small business and celebrate creative arts.
Visit www.brisbane.qld.gov.au for further information including details of public art and current program of temporary outdoor galleries.