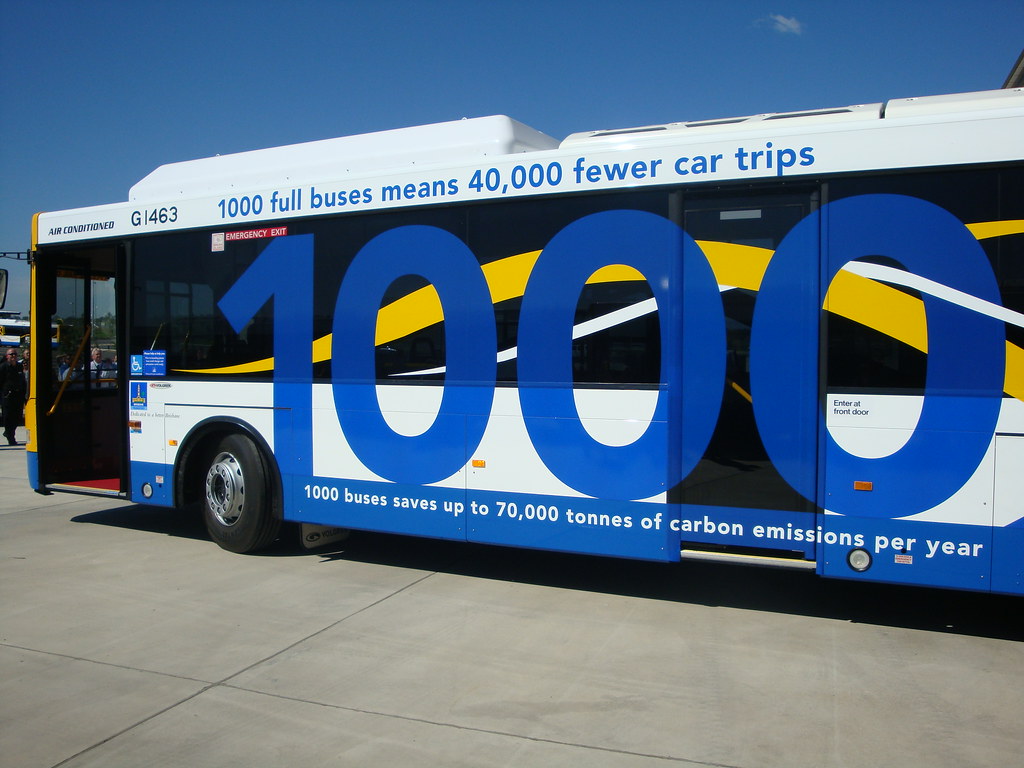 Seniors will be able to travel for free off-peak on Brisbane buses, CityCats and ferries as part of the 2019/20 Brisbane City Council Budget.
Cr Schrinner has called on the State Labor Government to match the announcement for rail passengers in its Budget to be handed down tomorrow – Wednesday 12th June.
The Brisbane City Council Budget will include a payment of $3.1 million to the State Government for Council to provide free off-peak travel for eligible Senior go card holders.
"Free travel during off-peak times will not only make better use of available capacity – it will create more opportunities for older residents to move around the city and connect with family and friends," Cr Howard said.
"This initiative will also apply to the Brisbane Metro when services commence in 2023.
"It's also about giving something back to the generations who have worked hard and contributed so much to help build our city and our community.
"Social isolation and loneliness amongst older residents is consistently a major concern raised by community researchers.
"The evidence clearly shows that older residents are more likely to live on their own. Making it possible for seniors to get out and about more, at no cost, has the potential to bring many positive benefits to our community."
Lord Mayor Cr Adrian Schrinner said the State Government – through their agency TransLink – not only set fares but run the ticketing system and received all fare revenue.
"It's a fact that I have been fighting for cheaper fares since Annastacia Palaszczuk was the Transport Minister to former Premier Anna Bligh," he said.
"While Council does not have the ability to reduce public transport fares across the board, we can spearhead targeted initiatives aimed at boosting patronage.
"Free off-peak travel for seniors on Council's public transport will go a long way to encouraging greater use of public transport and I encourage the State Government to adopt the same approach for rail commuters."
The free travel will apply from 1 October on Brisbane buses, CityCats and ferries from 8.30am-3.30pm and then 6pm-6am Monday to Friday, and also on buses all day and night on weekends.
Cr Schrinner said Council recognised the importance of providing opportunities for older residents to easily move around and connect with family and friends.
The Council Budget also includes funding to deliver the popular Council Cabs program, a shared taxi service for residents who are either over 60 years, mobility impaired or a pension concession card holder, taking them to their local shopping facility for a set fare.