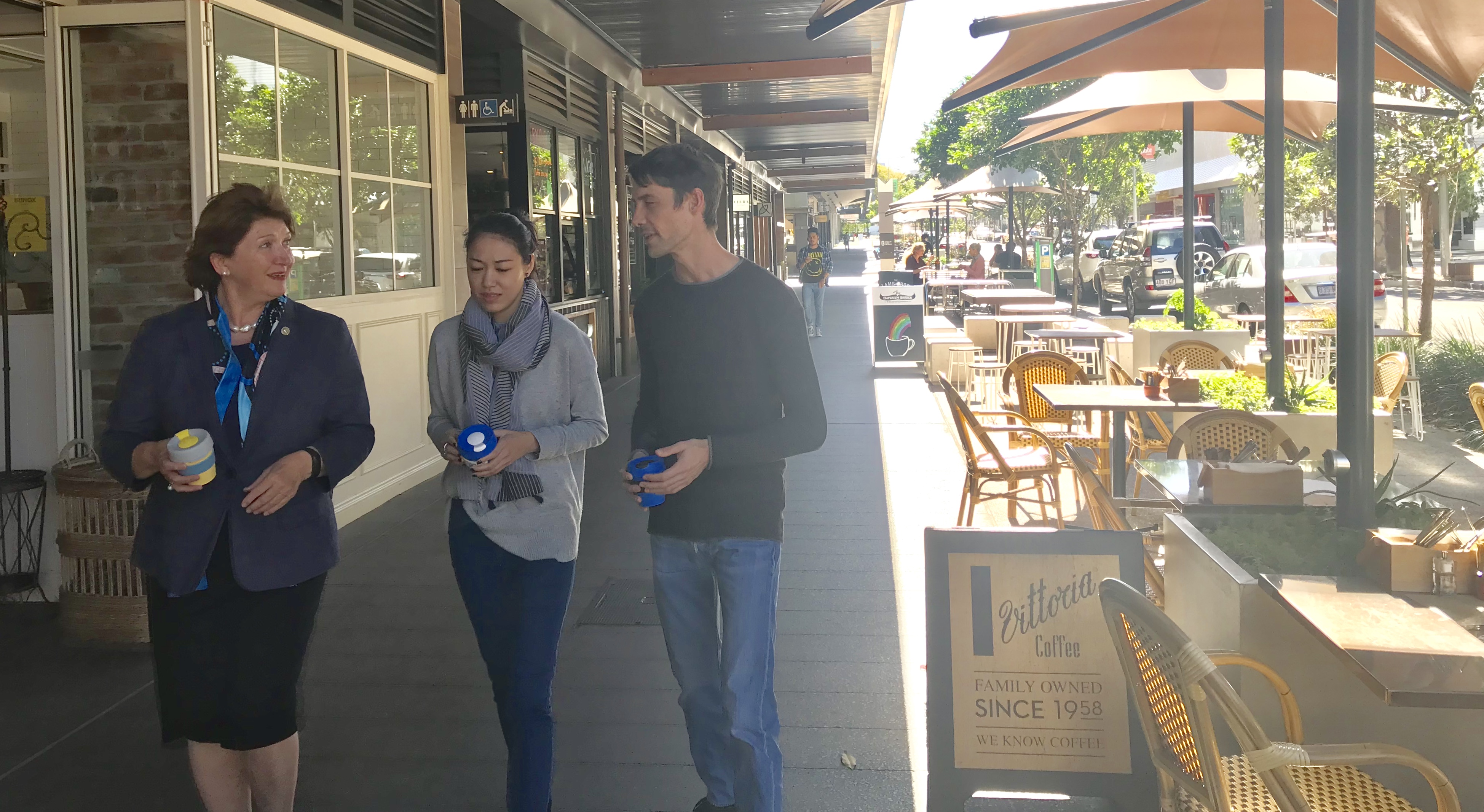 Vicki reducing Rates for First home buyers
By providing a one-year 50 per cent rates remission for first home buyers, I am giving targeted cost-of-living-relief at a time when residents are often stretched to their financial limits.
Making the big move from renting to owning for the first time can be a stressful and costly experience.
Just when you think you've paid all of the one-off expenses to get into your new home, another unexpected bill always seems to come along.
Our rates remission will mean up to $1,000 extra in the back pockets of first home buyers in that critical period of financial adjustment.
We recognise how important home ownership is and we want to see more people getting into the market and owning a piece of Brisbane to call their own.
The rates remission will commence from 1 October and be available on homes with a value less than $750,000.
Like the pensioner rates remission, the First Home Buyers remission will be available on homes acquired as a principal place of residence, regardless of whether it's new build or an existing house or unit.
Brisbane's housing affordability and great lifestyle is a key motivator for more people than ever wanting to call Brisbane home, with an estimated 1300 people moving to Brisbane each month.
More info here – https://www.brisbane.qld.gov.au/about-council/council-information-and-rates/rates-and-payments/discounts-remissions-and-exemptions/owning-your-first-home-is-easier