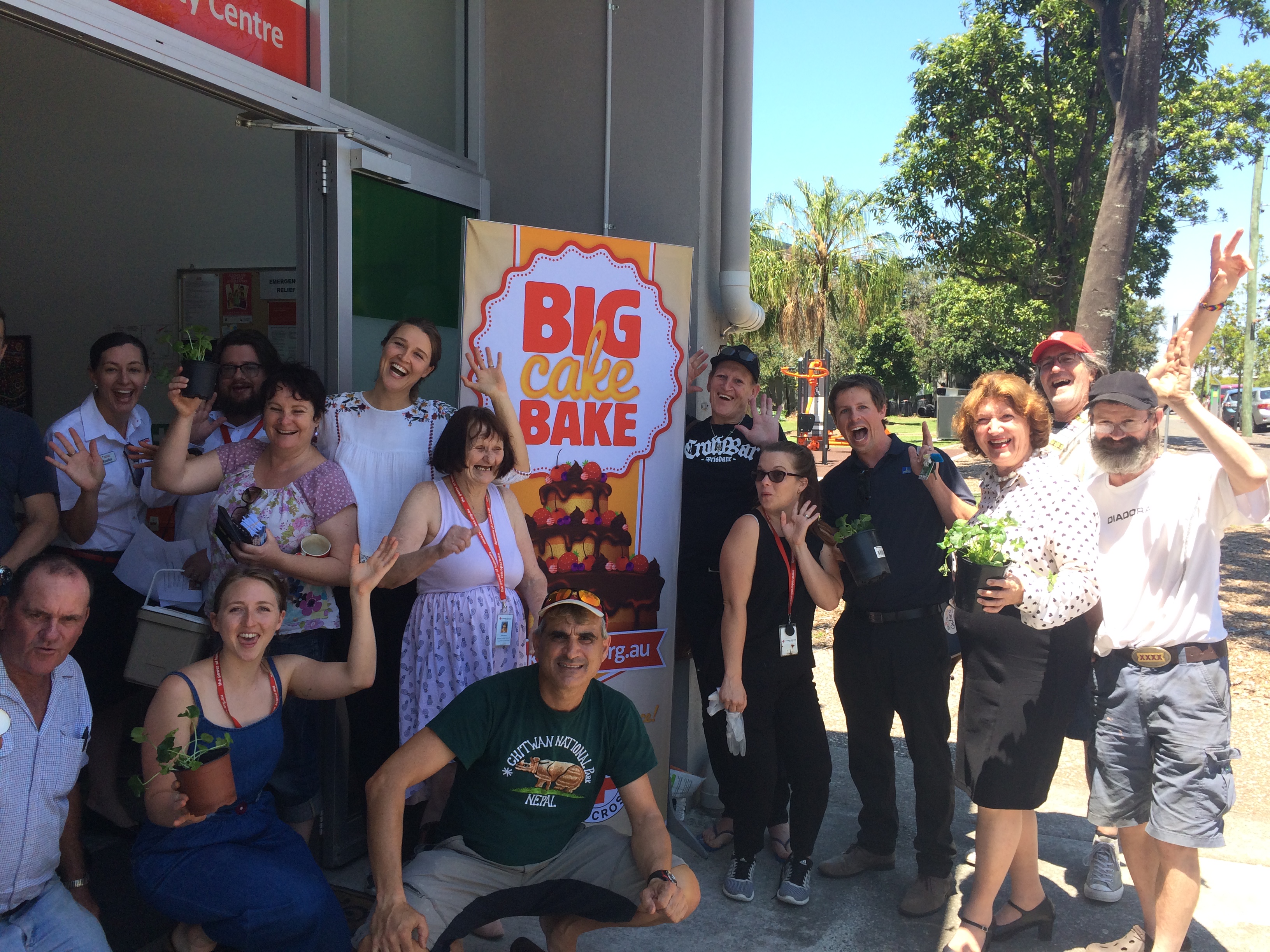 We are stepping-up Brisbane's response to homelessness and rough sleeping by massively increasing funding for support program by $3 million over three years.
This the new funding was all about backing the fantastic organisations that are helping people out of a life on the streets.
" We am establishing the Pathways out of Homelessness grants program and have allocated $1 million every year for the next three years to organisations and charities that are helping to tackle homelessness," Cr Vicki Howard said.
"Brisbane is a city that cares and it's a city with a big heart – that's why we want to do more to support pathways out of homelessness.
"We are introducing the new Pathways out of Homelessness grant program to provide meaningful support for our most vulnerable residents, creating hope for a better future.
"This funding is in addition to the $1.8 million allocated in the 2019-20 Budget towards providing programs that offer vital support to people to help them get off the street and into employment and housing.
"Council offers many programs and supports numerous community organisations in Brisbane that can help people to find housing, take care of their health and find jobs."
Applications for the first year of grants will be open from 30 September to 9 December and a set of eligibility guidelines will be available soon.
Not-for-profit organisations and social enterprises will be eligible and all applicants will be notified of the outcomes by mid-2020.
Cr Howard said a direction from LGIAsuper for Council to pause payments to the City Defined Benefit Fund for three years due to a surplus had allowed for the reallocation of these funds.
"Reallocating these funds to some of Brisbane's most vulnerable residents was an easy and obvious decision," she said.
"The State Labor Government is simply not delivering on adequate public housing and homeless residents have repeatedly told Council they are waiting on the State to help them.
"This is a serious problem and these residents need all the support they can get, and I am thrilled Council was able to invest an extra $3 million to provide meaningful support to Brisbane's most vulnerable."
More information at https://www.brisbane.qld.gov.au/community-and-safety/grants-and-awards/community-grants/pathways-out-of-homelessness-grant-program