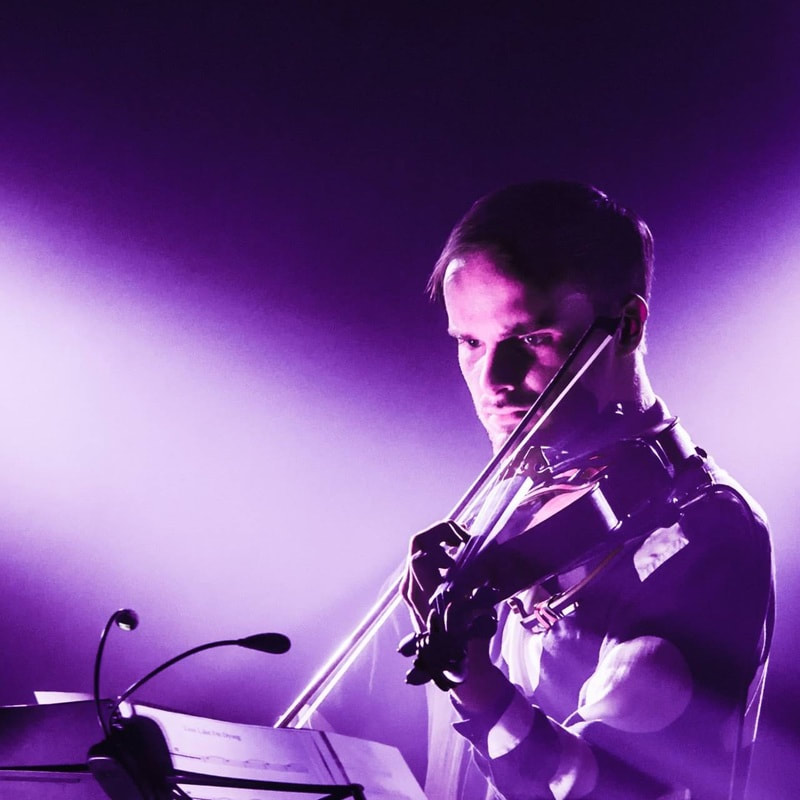 The Lord Mayor's Creative Fellowships are giving creatives the means to pursue their passions, with artists interested in snaring a share of $100,000 in funding able to access information sessions from tomorrow.
Lord Mayor Adrian Schrinner said the grants of up to $10,000 for individuals and $30,000 for organisations would help cover the cost of professional development opportunities such as workshops, mentoring, conferences and short courses.
"Creativity thrives when there is the right support for it and after a shocking two years for Brisbane's arts and cultural scene, I want to ensure our city's creative minds can learn new skills, have new experiences and further their careers through professional development opportunities," Cr Schrinner said.
"These fellowships will provide grants to individual artists, art workers, creative workers and cultural producers to help cover the cost of taking part in things like masterclasses, art residencies and skills development classes.
"Up to $30,000 is also available for eligible organisations to support the creation of new development programs."
Cr Schrinner said former fellowship recipient Eleanor Hill was able to use her funding to further develop her skills and technique as a Violinist and gain more confidence as a performer.
"She had the opportunity to perform with leading international musicians, like Italian violist Lorenza Borrani and Sir Mark Elder, a British conductor," he said.
"She has also performed throughout London and even in Morocco as an Ambassador for the classical musicians of Queensland."
Another former fellowship recipient, Kieran Welch, was able to develop and record his debut solo EP and premier a live project during a Brisbane show.
"This significantly raised my profile as an artist and gave me a project to centre future touring and bookings around," he said.
"The audience feedback [at the show] was so overwhelmingly positive, and despite how hard the journey was, it felt great that the finished product still worked so well and shared the works I had commissioned in a way that showed how great the composers and artists were."
Applications open on Tuesday December 7, 2021 and close at 3pm, Monday 31 January 2022. Interested applicants have the opportunity to learn more about the Lord Mayor's Creative Fellowships, along with tips for applying, at the following information sessions:
Date and time

Location

Register

12noon, Tuesday 23 November 2021


Brisbane Square Library
The End Room, 266 George Street, Brisbane

Via Eventbrite

1.00pm, Thursday 25 November 2021

Webinar

Via Eventbrite