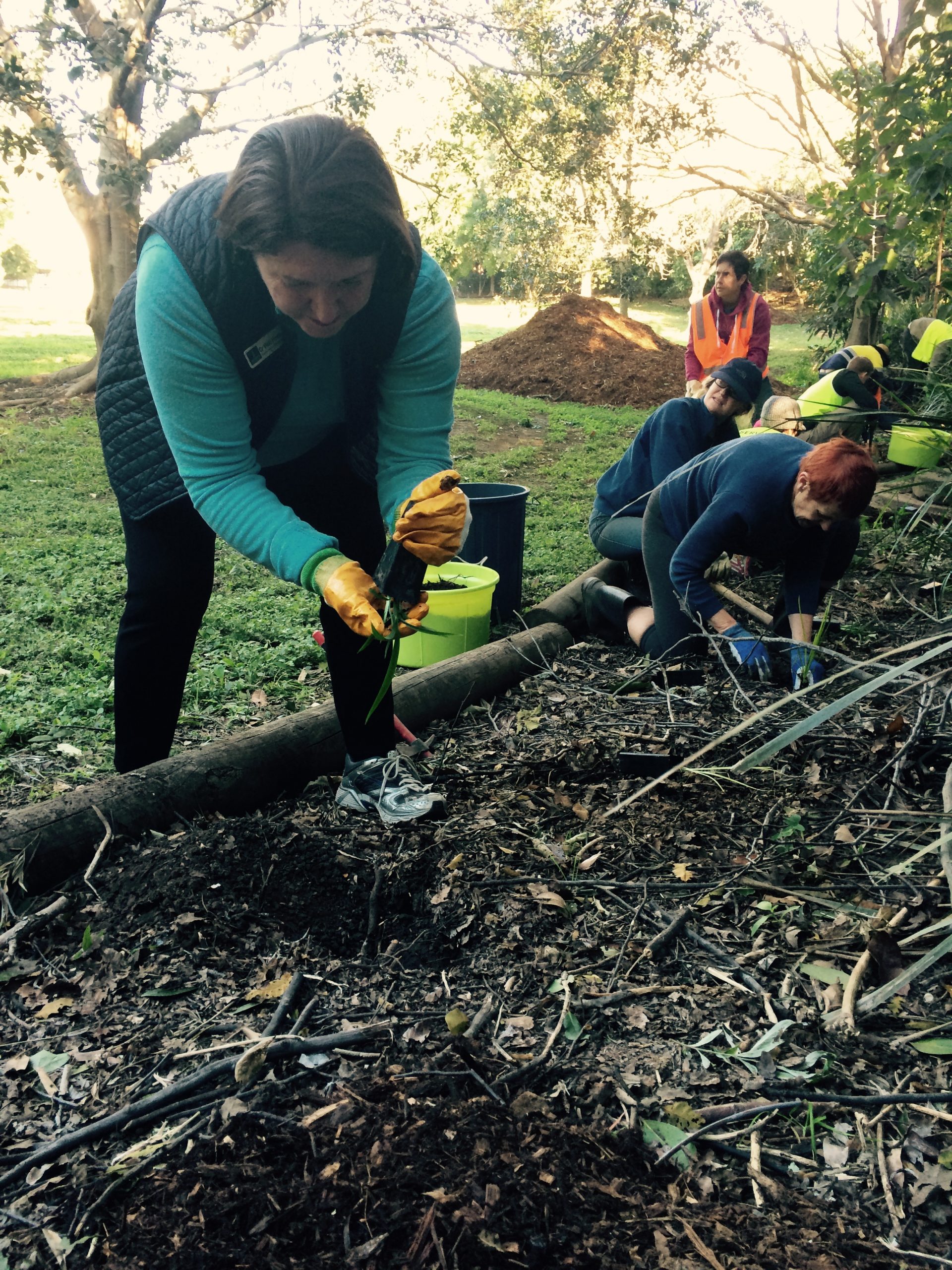 Lord Mayor's Green Grants open for local native wildlife carers and community groups are encouraged to apply for 2022 Native Wildlife Carer and Cultivating Community Gardens grants to help boost their efforts in improving our environment.
Lord Mayor Adrian Schrinner said applications for the two grant categories open on July 25, offering groups the chance to secure between $500 to $5000 to support their work.
"Brisbane is being increasingly recognised as Australia's cleanest and green city and for good reason," Cr Schrinner said.
"The work by our local environment and community groups help make a big impact on our environment as well as our wildlife, including rescuing and rehabilitating orphaned, sick and injured native animals.
"These groups do this voluntarily which is why our grants are critical towards ensuring they can continue to carry out their work into the future.
"I'm encouraging community groups to apply for the Cultivating Community Gardens Grants between $1000 and $2500 to help them establish, develop and maintain community gardens on Council-owned and other land.
"Native wildlife carers are also encouraged to apply for the Native Wildlife Carers Grants between $500 and $5000, which can go towards purchasing vital equipment to support their wildlife rehabilitation efforts.
"Last year, 20 recipients shared in nearly $60,000 which went towards projects including the rehabilitation of native wildlife and the purchase of incubators, aviaries, net enclosures and rescue equipment.
"A further 17 community groups also shared in more than $38,000 that funded a range of projects including sustainable gardening workshops, purchase of power tools, fruit trees, worm farms, establishing community gardens and educational signage."
Applications for the two grants can be submitted by visiting Council's website until Monday 29 August 2022.
For more information on the Lord Mayor's Green Grants, visit www.brisbane.qld.gov.au and search for 'environment and sustainability grants page' or call Council on (07) 3403 8888.
More information about how we are making Brisbane clean and sustainable just visit www.vickihoward.com/carbonneutral