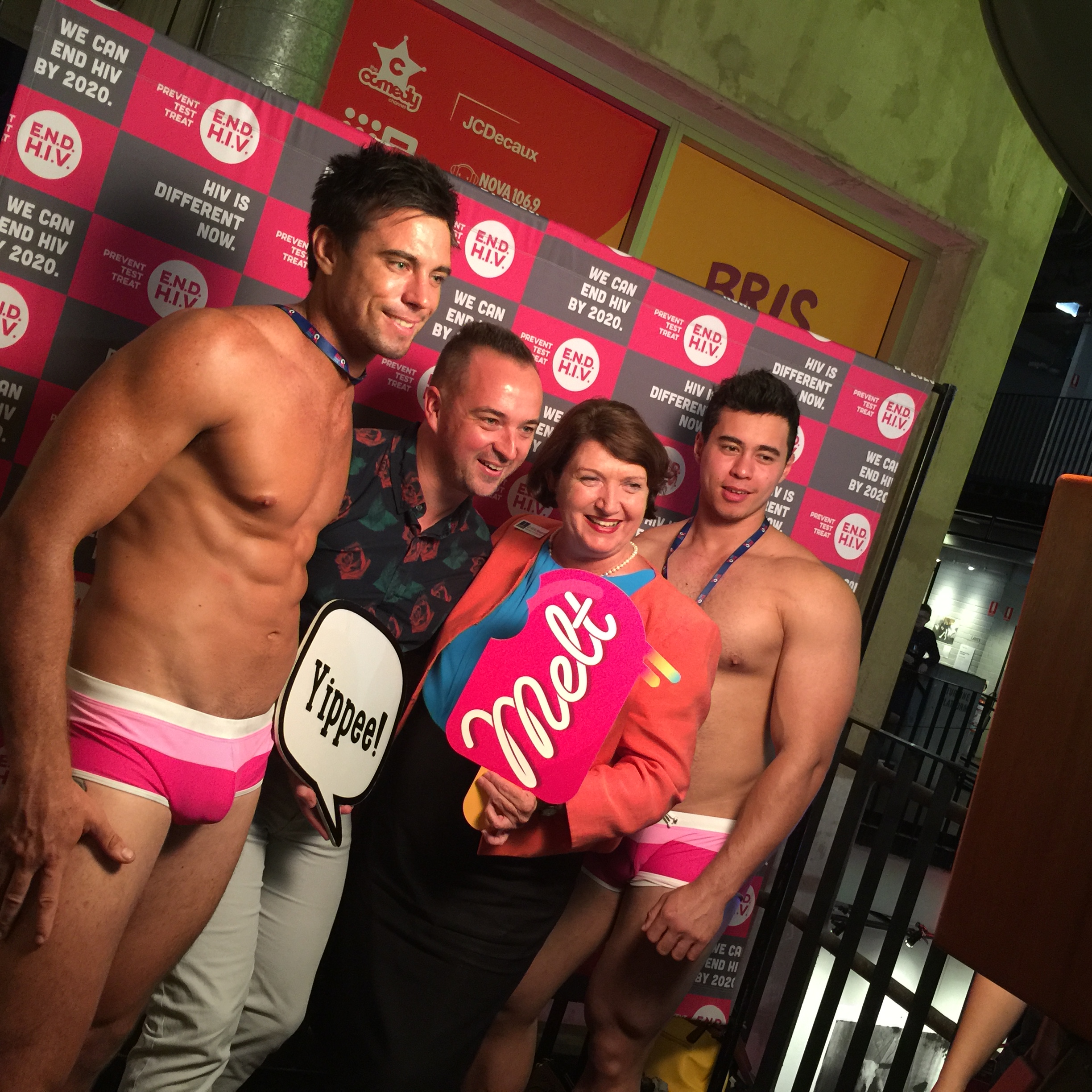 I'm so excited to welcome MELT: Festival of Queer Arts and Culture back to the wonderful Brisbane City Council Powerhouse, our premier venue for arts and culture.
Now in its fifth year, this highly-anticipated event continues to grow, and in 2019 is bigger and better, welcoming local LGBTIQ+ artists as well as international and national stars to share their stories.
With so much on offer it's difficult to choose but my top picks would be:
Reuben Kaye – international superstar taking the world by storm with his rib-crackingly funny cabaret
MELT Comedy Gala – hosted by Rhys Nicholson this will become a stand-out annual event!
William Yang – an intimate conversation with this acclaimed social commentator and photographer
MELT Beauty Pageant – the ultimate show-stopper event of MELT
Dolly Diamond's Blankety Blanks – those who remember the Australian classic will enjoy this naughty re-make.
Plus with a variety of free events, there's something for everyone!
Brisbane is renowned as a friendly and inclusive city and I am extremely proud of our commitment to universal inclusion and our open support of the LGBTIQ+ community, including MELT: Festival of Queer Arts and Culture.
I encourage you to be part of this two week celebration of our wonderfully diverse queer communities!
Catch the entire program at https://brisbanepowerhouse.org/festivals/melt-festival-of-queer-arts-and-culture