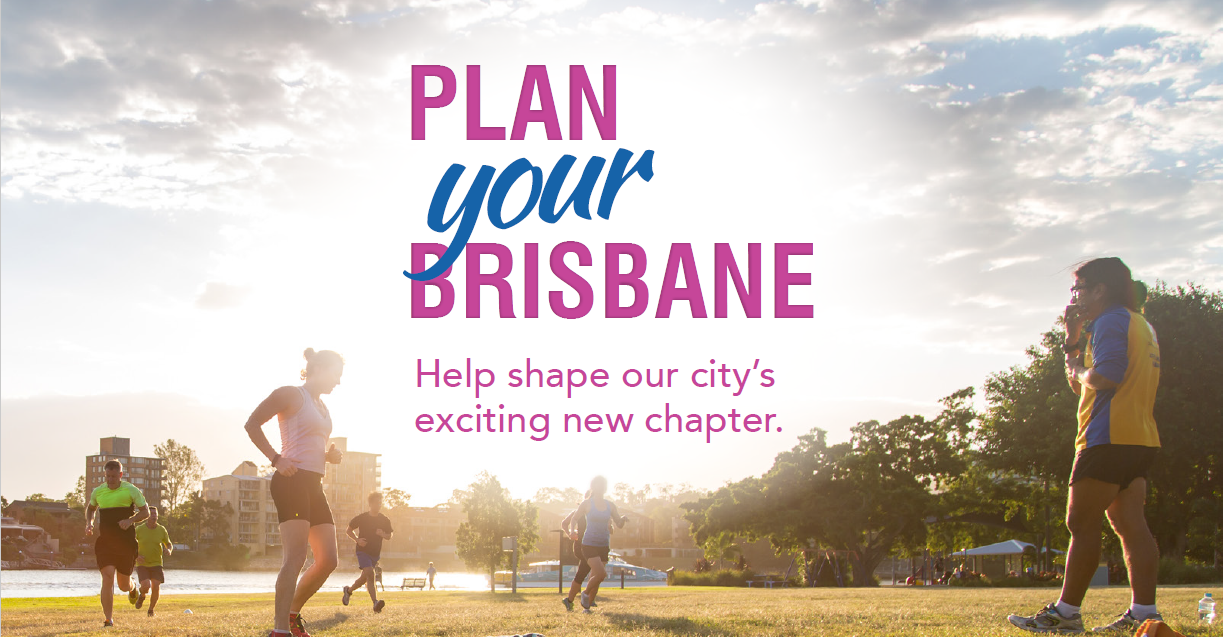 Dear Central Ward
I know all of us are committed to making Brisbane the best it can be.
The 2016 Australian Census confirms more people than ever are choosing to call Brisbane home and it's not hard to see why. Brisbane is a city that offers unparalleled lifestyle and leisure options, it's a city that boasts Australia's most modern public transport and it's a city that is proudly clean, green and sustainable.
But we know there's more to be done to ensure Brisbane continues to offer a lifestyle that is envied all over the world. We need to continue to tackle traffic congestion to make getting around our city quicker and safer with more travel options, and we need to build on our strong economy to deliver more jobs right across our city. We need to ensure that future growth is well planned and sustainable and keeps the character and amenity of our suburbs while ensuring our infrastructure keeps pace.
The Queensland Government's recently released South East Queensland Regional Plan requires Brisbane to facilitate around 188,000 more dwellings by 2041 to cater for a growing population of around 386,000 new residents.
To support Brisbane's growth, Brisbane City Council has launched Plan your Brisbane, an exciting initiative which encourages the community to help us develop a set of principles that will guide future planning and decision making. Plan your Brisbane will run from the end of September 2017 to mid-2018 and will include an online survey, forums, competitions and engagement activities.
We want to hear directly from residents about what makes our city the great place it is, and what we could do better in the future. We want to hear from those we talk to regularly and from those we don't hear from often, and we want the community to be involved every step of the way.
I encourage you to visit our website at yoursay.brisbane.qld.gov.au to find out more about ways you and your community can participate.
This is an exciting opportunity for our city to come together and have a conversation about the Brisbane of today and tomorrow and I invite you to help us create the best future for our great city.
If you require further information about this initiative please do not hesitate to contact the:
phone the project team on 07 3403 6107, or
Yours sincerely
Vicki