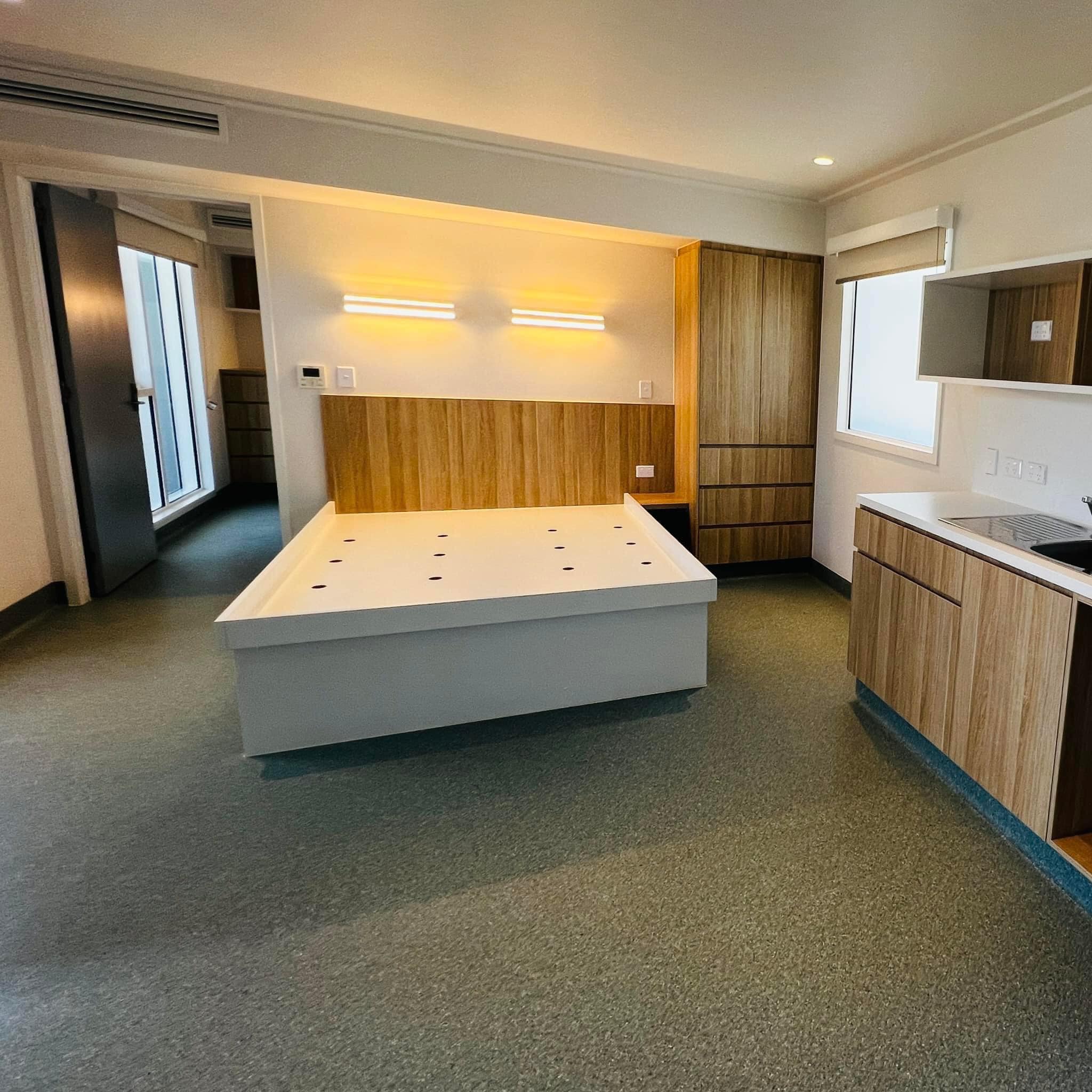 It's just heart breaking people are living on the street, in cars and in tents when there are hundreds of beds sitting empty at Pinkenba.
These beds are available right now and can be used as emergency accommodation, particularly for people escaping domestic violence.
When we first raised this issue in July 2022, the Federal Government had confirmed they no longer need the Pinkenba Quarantine Facility for COVID quarantine.
At that time Lord Mayor Adrian Schrinner and I said we'd like to see their Federal facility put to use for people in crisis.
Cars aren't designed to be slept in, but empty beds are.
Their 500-bed facility sitting empty in middle of a housing crisis.
In December the Lord Mayor and I were allowed to visit the site – we as joined by housing organisations at the Pinkenba Quarantine Facility to see what it could be used for.
There are some big opportunities for the Federal and State Government to put the facility to good use.
As you can see from the images below, it has a mix of brand new fully-air conditioned and soundproofed apartments of different sizes, a huge commercial kitchen.
There's a medical centre, a state-of-the-art security centre, plenty of administration space and a logistics hub.
What do you think? I'm interested in what Brisbane residents think about this possibility.
Could this be a first point of call for people who currently have no choice but to sleep in a tent or their car?
Let's get people into this accommodation at Pinkenba now, and then we can work on longer-term, permanent solutions to address this housing crisis.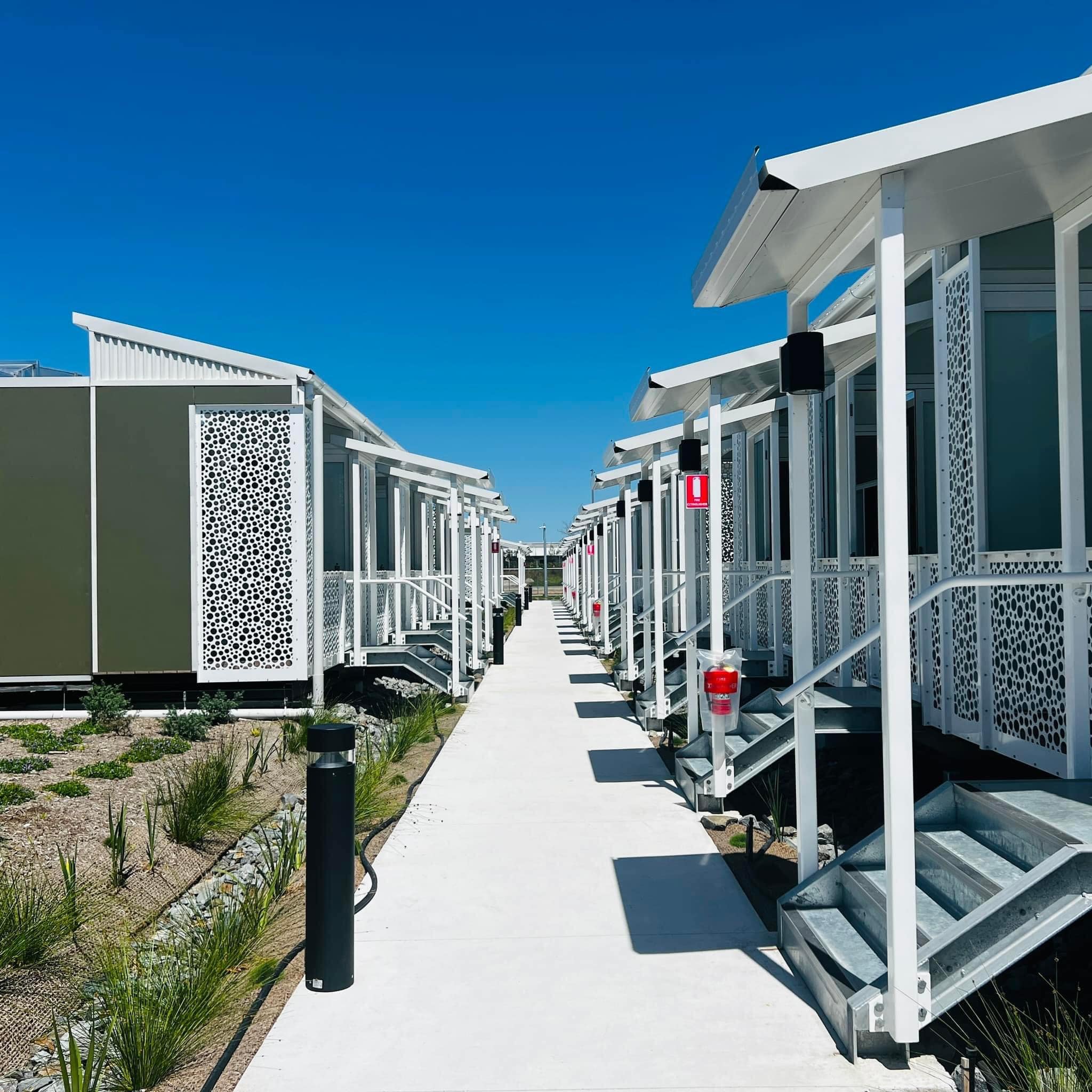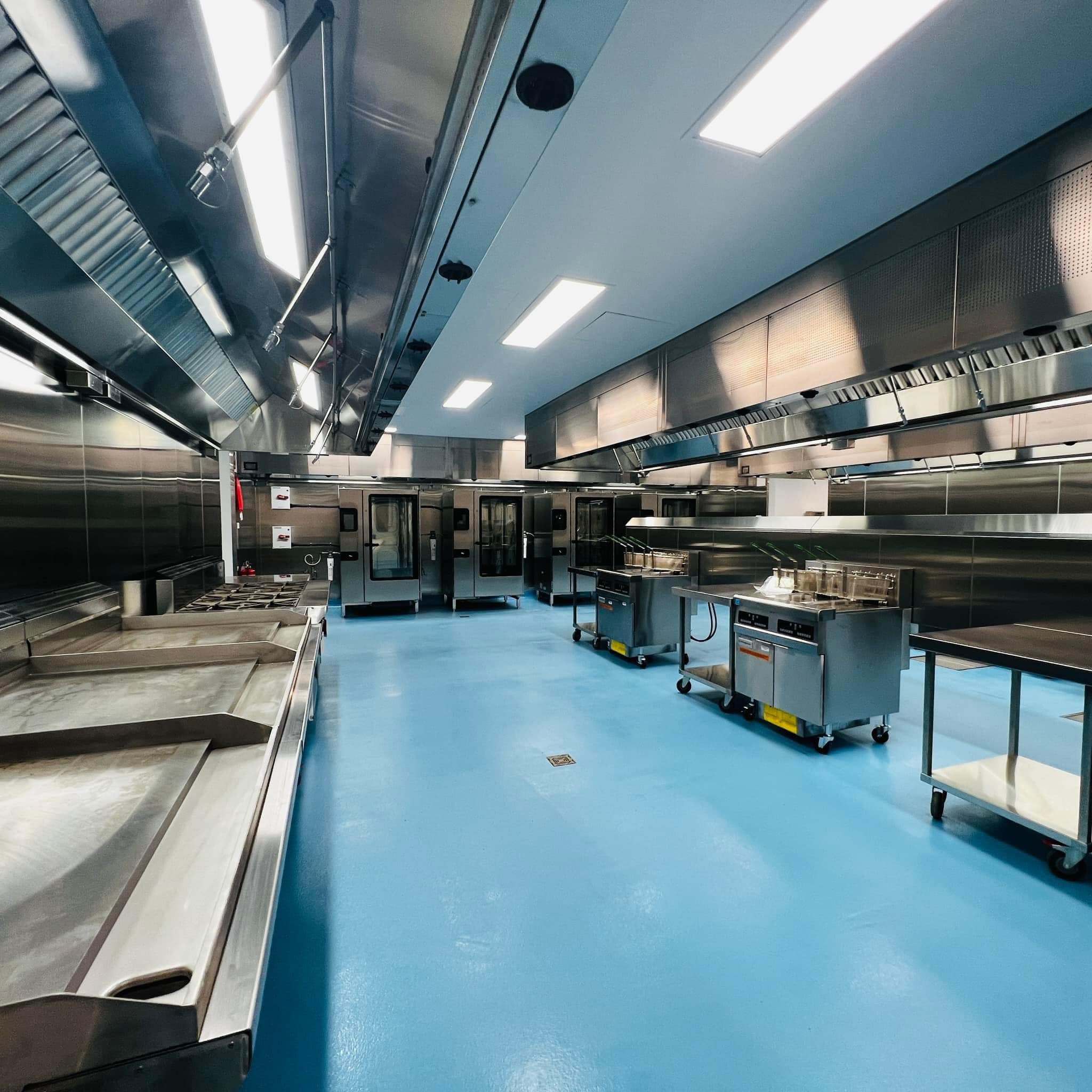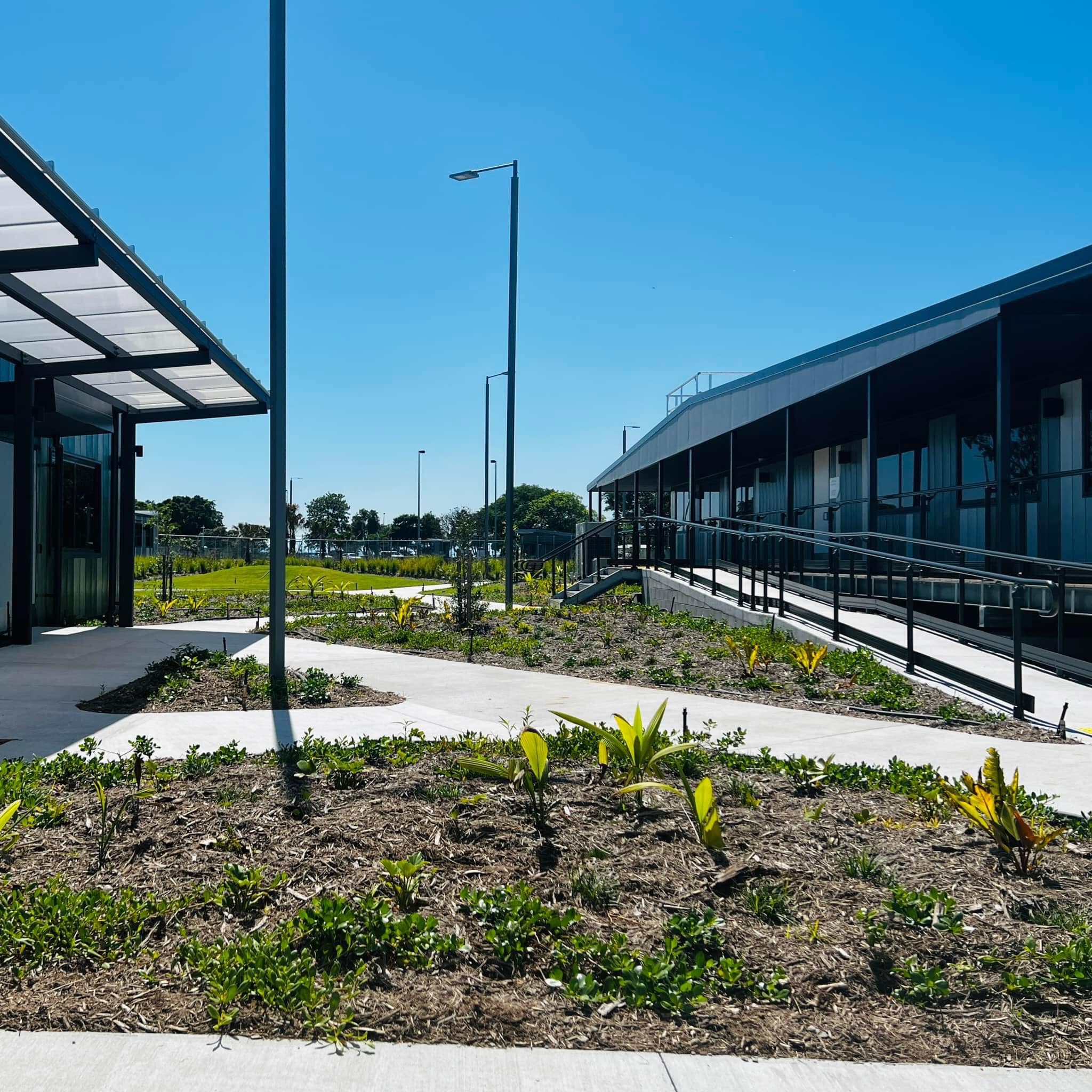 HAVE YOUR SAY BELOW
Reuse Empty Pinkenba Quarantine Facility
Form to go on http://vickihoward.com/contact/