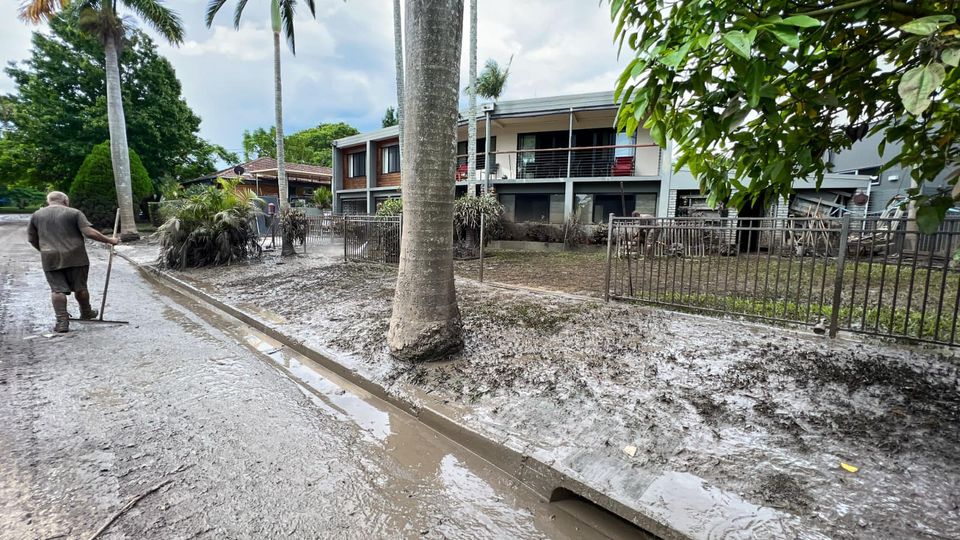 Lord Mayor Adrian Schrinner has called on the State Government to scrap newly-released land valuations for parts of Brisbane and elsewhere in South East Queensland that were devastated during recent flooding.
Cr Schrinner said it was completely unacceptable that valuations released today by the State Government were based on assessments undertaken in October last year.
The valuations in 30 local government areas include areas hit hard by recent flooding, such as Brisbane, Ipswich, Logan and Gympie.
Some of the hardest hit Brisbane suburbs have also received some of the biggest increased in valuation, such as Rocklea and Fairfield where the average land price increased by more than 20 per cent.
"It's a huge slap in the face to victims of the flood and it comes just weeks after floodwaters impacted on more than 23,000 Brisbane properties," the Lord Mayor said.
Cr Schrinner called on the State Government to scrap the valuations in flood-affected areas and start again, saying the current outcome would have unfair implications for land tax and rates.
"After the 2011 flood and Cyclone Yasi, Queensland's statutory land valuations were postponed to ensure the impact of these natural disasters was properly assessed," he said.
"Unfortunately, that hasn't happened on this occasion despite the number of properties impacted by flooding in Brisbane being similar.
"Clearly the fair thing to do now for flood-affected areas would be to withdraw the valuations that have just been released and undertake new assessments based on the latest information."
Cr Schrinner said while the valuations may consider historical events, the 2022 rain bomb affected properties that had not been impacted before.
"This was Brisbane's biggest ever rain event which resulted in river, creek and overland flow flooding so there will be a significant number of properties that will need to be reassessed," he said.
"The right thing to do is to simply withdraw all the valuations taken last year and start again."
BACKGROUND:
Following the 2011 flood, the average land value in flood-affected Brisbane suburbs plummeted in the order of 15.6 per cent, while values of unaffected properties increased between 18.2 and 34.5 per cent.
More info at this State Government link – https://www.resources.qld.gov.au/__data/assets/pdf_file/0016/1600036/brisbane-land-valuations.pdf