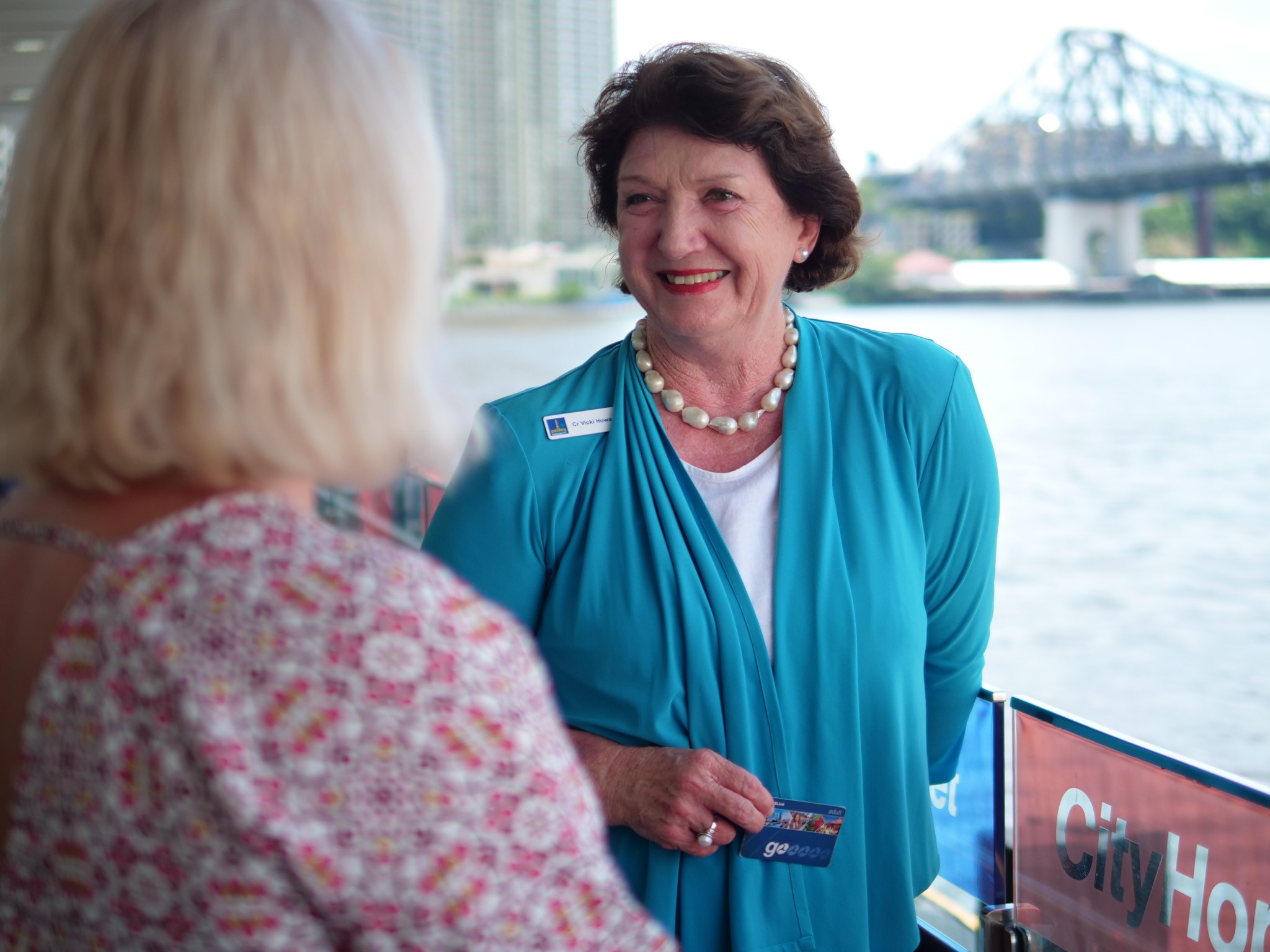 Three ferry terminals that were extensively damaged during the February floods will reopen to passengers this week.
Lord Mayor Adrian Schrinner said Sydney Street, Holman Street and QUT Gardens Point would open from first service Thursday morning.
"This was one of the worst floods Brisbane has ever experienced with record-breaking rainfall and river, creek and overland flow flooding right across the city," Cr Schrinner said.
"All of our 21 terminals were damaged by the ferocity of the Brisbane River and huge amounts of debris," Cr Schrinner said.
"Thanks to the hard work of local trade experts, we can open three more terminals this week, and remain on track to reopen Milton, Maritime Museum and UQ St Lucia terminals by Christmas.
"The repairs of river assets are challenging at the best of times, but we also faced supply chain issues, materials shortages, and availability of trades across the building industry.
"But, with challenges come opportunities, and our very resourceful project team managed to reuse and repair existing elements, which has saved the project time and been incredibly cost effective."
Council is investing more than $16 million in the ferry restoration terminal program to return these services as soon as possible.
Cr Schrinner thanked residents for their patience as repairs were completed to the terminals.
"These repairs weren't simple, with everything from handrails and signage to gangways and buoyancy tanks needing repair," he said.
"By Christmas, 90 per cent of the network will have been restored, with the final repairs on North Quay and the Regatta, which sustained the most damage, to be completed in early 2023.
"To have our full network repaired and built back better in under 12 months is a significant achievement.
"After the 2011 floods we had to completely rebuild seven terminals and had to use temporary terminal solutions for up to four years."
For more information on ferry terminals and services call Council on 3403 8888 or visit brisbane.qld.gov.au.