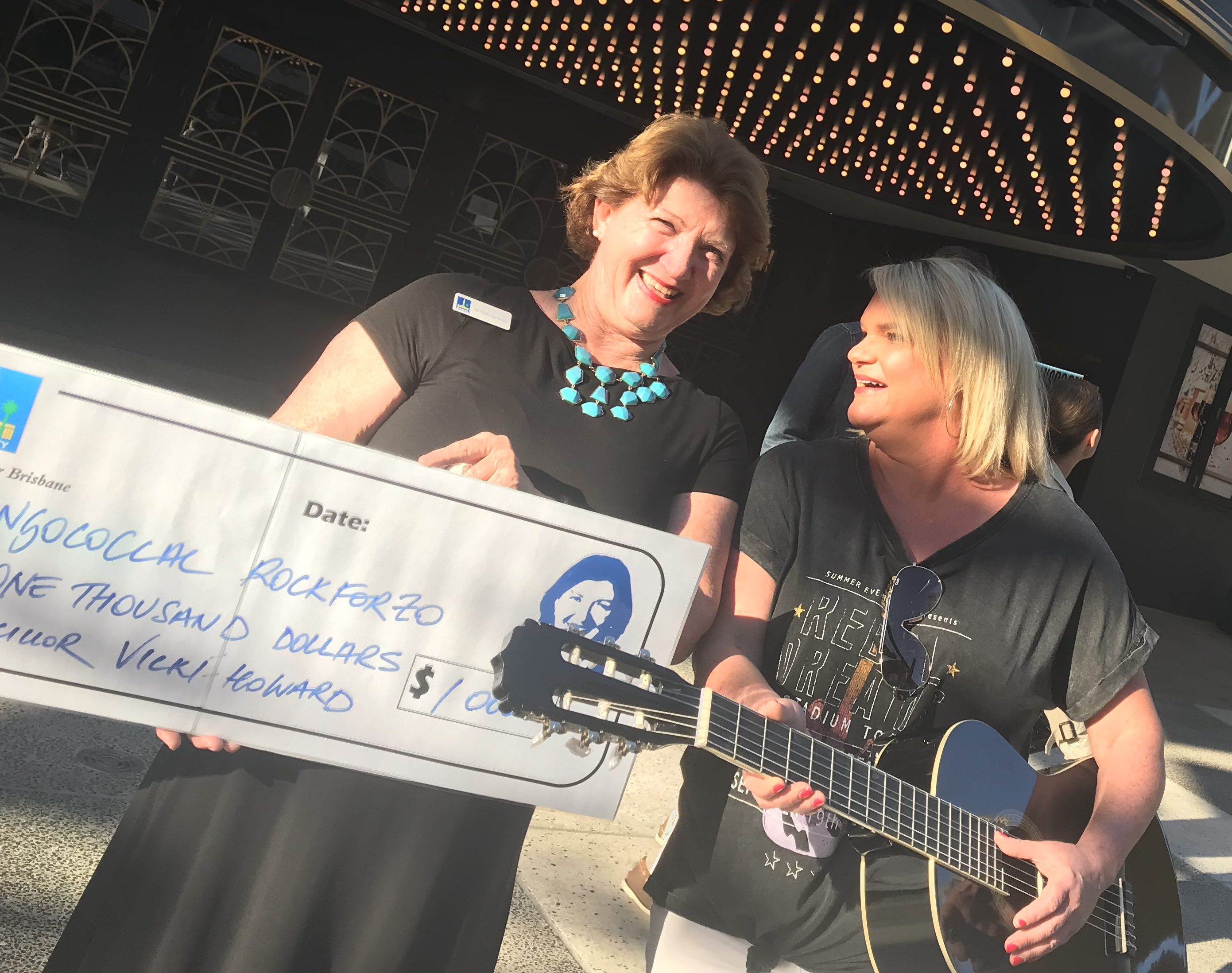 We're creating more to see and do in the Valley, by bringing you the Valley Fiesta all year round.
Every week, you can catch live music on show in the Valley, thanks to Valley Fiesta Fridays, taking place in the Brunswick Street and Chinatown Malls from 2-4pm.
During the warmer months, the Valley Fiesta Spring and Summer program will see a line-up of local bands taking to the stage in Brunswick Street Mall from 1-7pm on the first Saturday of the month, September to February.
There'll also be a range of other great events popping up in the Valley all throughout the year.
Valley Fiesta is one of the thousands of markets, festivals and events Brisbane City Council is helping deliver each year.
Please join me for supporting the launch of the Valley Fiesta Spring & Summer program and an awesome night of live music to support Meningococcal Australia, including the much anticipated single launch of 'Muddy Funk Love' from the Dag Wood Dogs.
Join local legend (and 3 time Aria Award nominated song writer) Danny Widdicombe & The Honey Sliders, and The Drafts for a big night of RockForZo!
Entry will be via The Fortitude Music Hall, which is located at 312-318 Brunswick Street, Fortitude Valley.
Once inside, you will be led upstairs to The Outpost.
Doors Open at 7:00pm with a Special Presentation at 7:30pm
Grab your tickets at https://moshtix.com.au/v2/event/rockforzo/115544