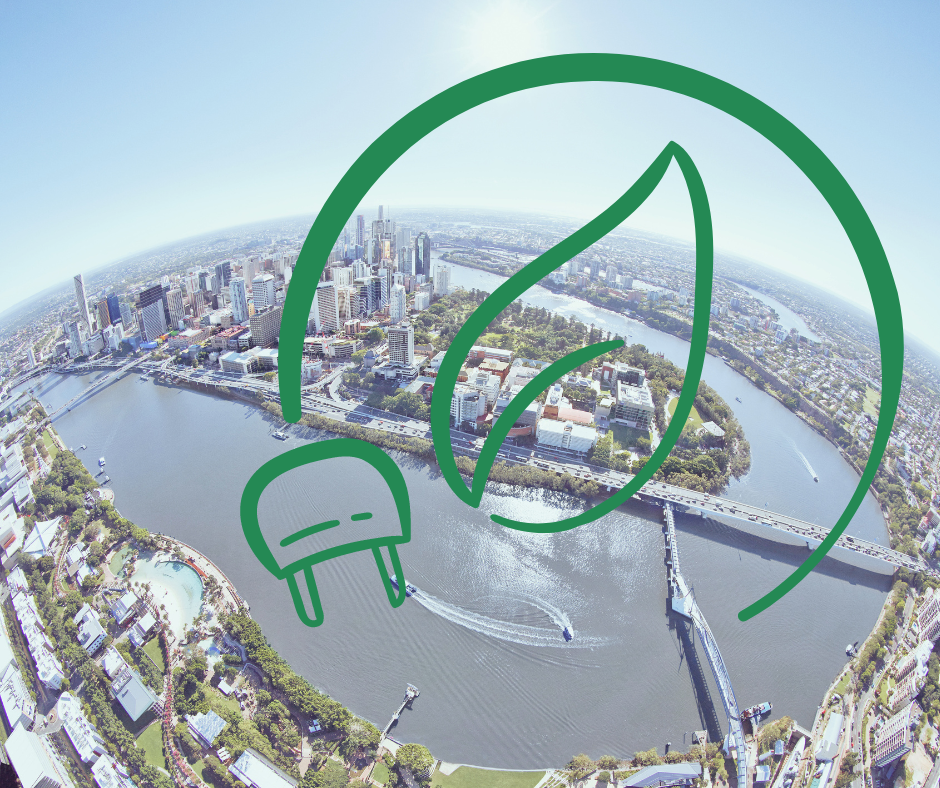 Brisbane is powering towards a greener future with Council's first Zero Emissions Transport Roundtable to be held today.
Civic Cabinet Chair for Infrastructure, Councillor Andrew Wines said the roundtable would facilitate collaboration between Council, industry and other levels of government to support the transition to zero emissions transport in both private and public sectors.
"We are proudly Australia's largest carbon neutral council and we are committed to continuing to build a clean and green Brisbane" Cr Wines said.
"Council already has a range of clean, green, initiatives underway including the fully electric Brisbane Metro fleet, electric City Loop bus services, EV charging points for private vehicles, a growing electric corporate vehicle fleet, e-mobility sharing schemes and active travel connections.
"Road transport currently makes up around one quarter of our city's greenhouse gas emissions."
"Brisbane is Australia's fastest growing capital city and as more people want to live and work here, we must continue to reduce transport emissions."
A discussion paper released in conjunction with the roundtable outlines current challenges and barriers for the city:
Without a coordinated approach to support the transition to zero emissions transport, Brisbane may not be able to deliver a carbon positive Olympic and Paralympic Games in 2032
If we don't get it right, Brisbane may miss out on the potential development of new industries generated by the uptake of zero emissions transport.
Council will rely on the Federal and State governments to enable a sufficient, stable and secure electricity grid.
The forecast daily electricity usage to support our fleet of zero emissions buses and Brisbane Metro is equivalent to powering approximately 16,500 homes, which is almost equivalent to the population of Gladstone.
There are approximately 119,000 apartment dwellings across Brisbane. 36 per cent of these currently do not have an EV charge located within 2 kilometres.
Cr Wines said if the Queensland State Government's 2030 sales targets are met, it is estimated there would be more than 100,000 private electric vehicles in Brisbane.
"Without input from the private sector and cooperation from different levels of government, Brisbane may not have the infrastructure and regulations to meet the demand," he said.
Council already provides publicly available charging at King George Square car park, Bracken Ridge Library and the Towards Zero Waste Reduction Centre at Rochedale.
Civic Cabinet Chair for Transport Councillor Ryan Murphy said as the state's largest public transport operator, Council was a leader in electric transport.
"We have a strong track record of adopting more sustainable transport technologies, including our shared e-mobility scheme and the introduction of battery electric buses to our fleet," Cr Murphy said.
"Council is also constructing Australia's largest electric bus depot at Rochedale, which will house our fleet of fully-electric Brisbane Metro vehicles."
"By taking a collaborative approach, governments and the private sector can enable Brisbane to become a world-class city through zero emissions transport."